Registered Country Delegates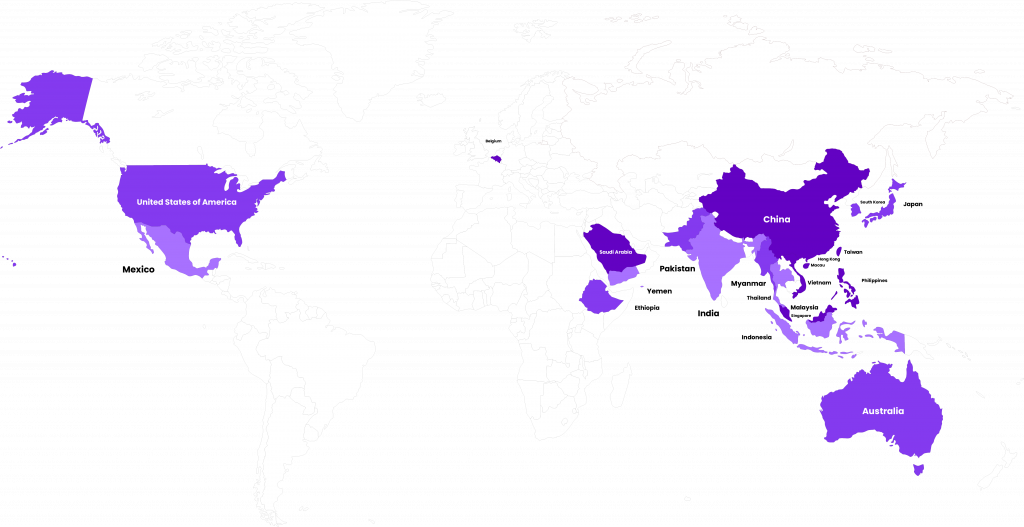 In response to the Novel Coronavirus (COVID-19), the 17th eLearning Forum Asia (eLFA 2022)  will be hosted virtually  for the first time in the Philippines this year with live attendance from host university academic staff.
As a pioneer and leader in massive-wide eLearning adoption in the Philippines, the University of Santo Tomas, the oldest university in Asia, is honored to be the institutional host for the third virtual eLFA and is looking forward to bringing the same exchange opportunities to our participants in this new interactive virtual format. 
The largest ever disruption in education has been brought on by the COVID-19 epidemic. Amid the recent crisis, now is also the defining moment to rethink education.  We have the opportunity to progress with forward-thinking systems that offer everyone access to high-quality education powered by eLearning technologies.  The theme of this year, "Shaping the New Era of Learning: Rethinking the Way Forward", invites thought leaders and educational practitioners in exploring cutting-edge eLearning practices to develop transformative competencies  in an inclusive, resilient, technology-rich learning environment  for  the best future of learning for all learners.
Specifically, this forum will bring educators and eLearning technologists to share best and flexible teaching practices, showcase learning  innovations and exchange insights on challenges and opportunities as we embrace emerging technologies ahead.
The conference topics are related but not limited to the following sub-themes: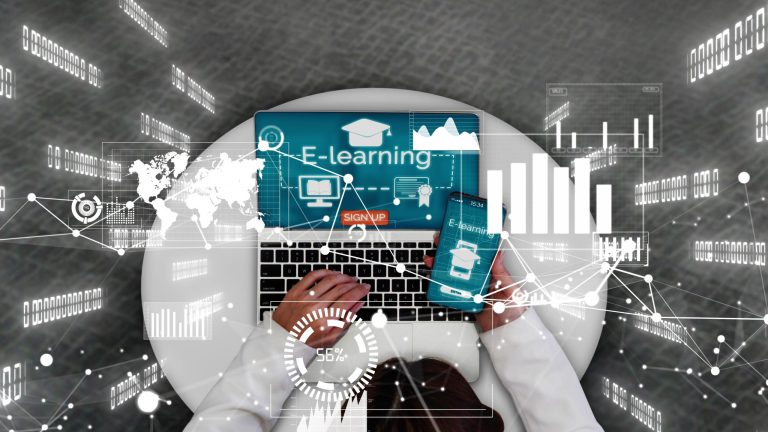 Theme 1: Transformative Online Pedagogies for Quality Instruction
Emerging Practices in e-Learning
Hyflex/Hybrid Design and Delivery
Technology-enhanced Assessment and Evaluation in Education
Promoting Equity, Diversity and Inclusion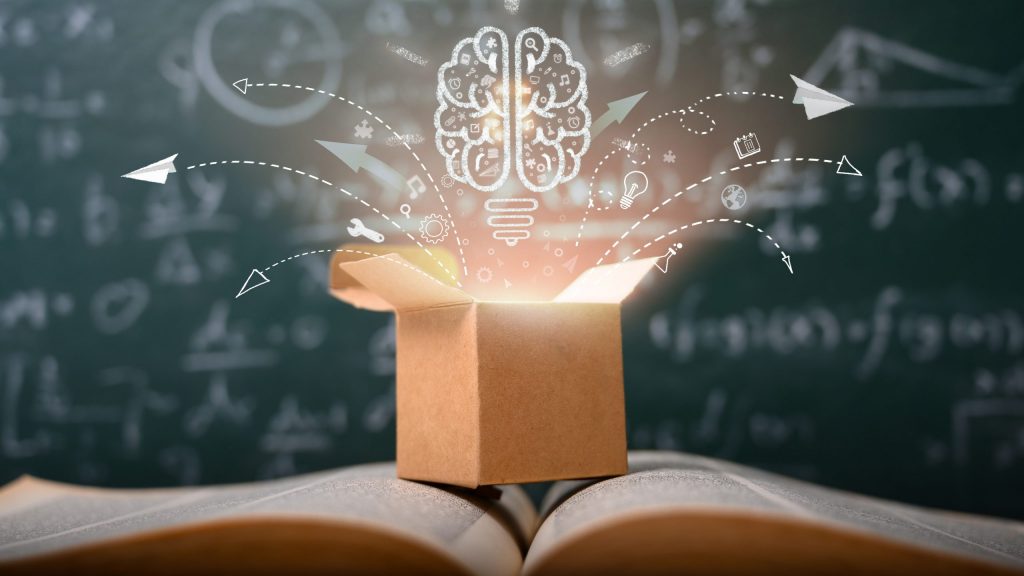 Theme 2: Innovative Learning Environments for Student Success
Design for Education Landscape and Future Campus
Open Educational Resources (OER) and Massive Open Online Course (MOOC)
Expanding Access, Openness, and Flexibility in Space Design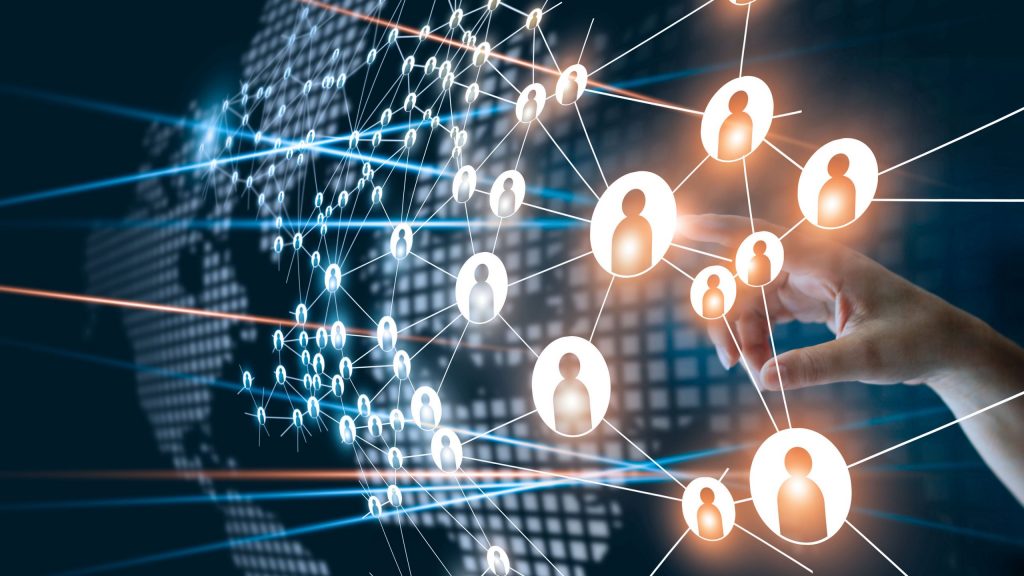 Theme 3: Reimagining School Leadership for Borderless Education
Big Data in Education and Analytics
Technology Training for Professional Development
Open Pathways and New Credentials for Lifelong Learning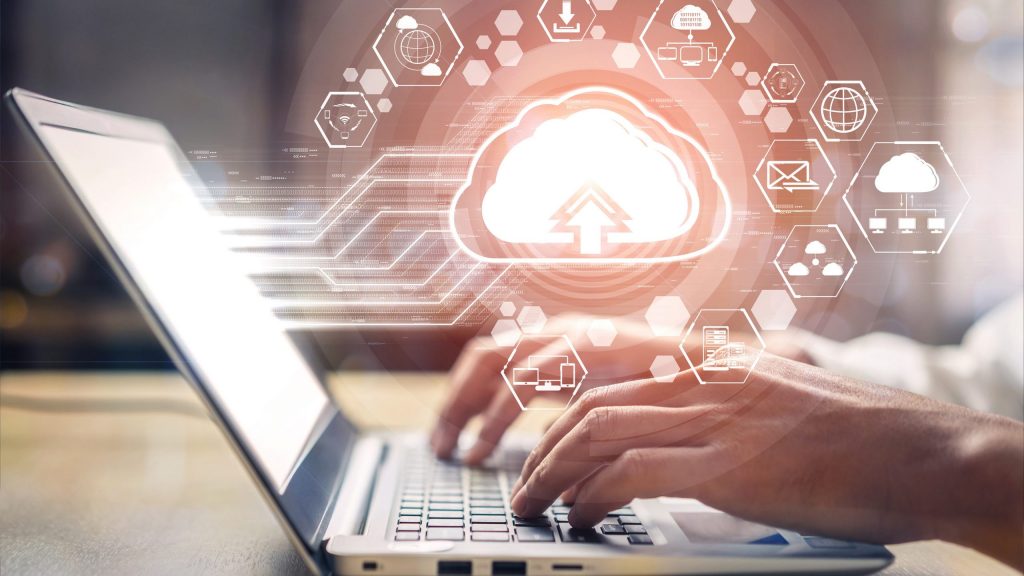 Theme 4: Emerging Technologies for Sustainable Future
Emerging Educational Technology (AR, VR, MR, educational robotics)
Artificial Intelligence, Platform and Tools for Smart Learning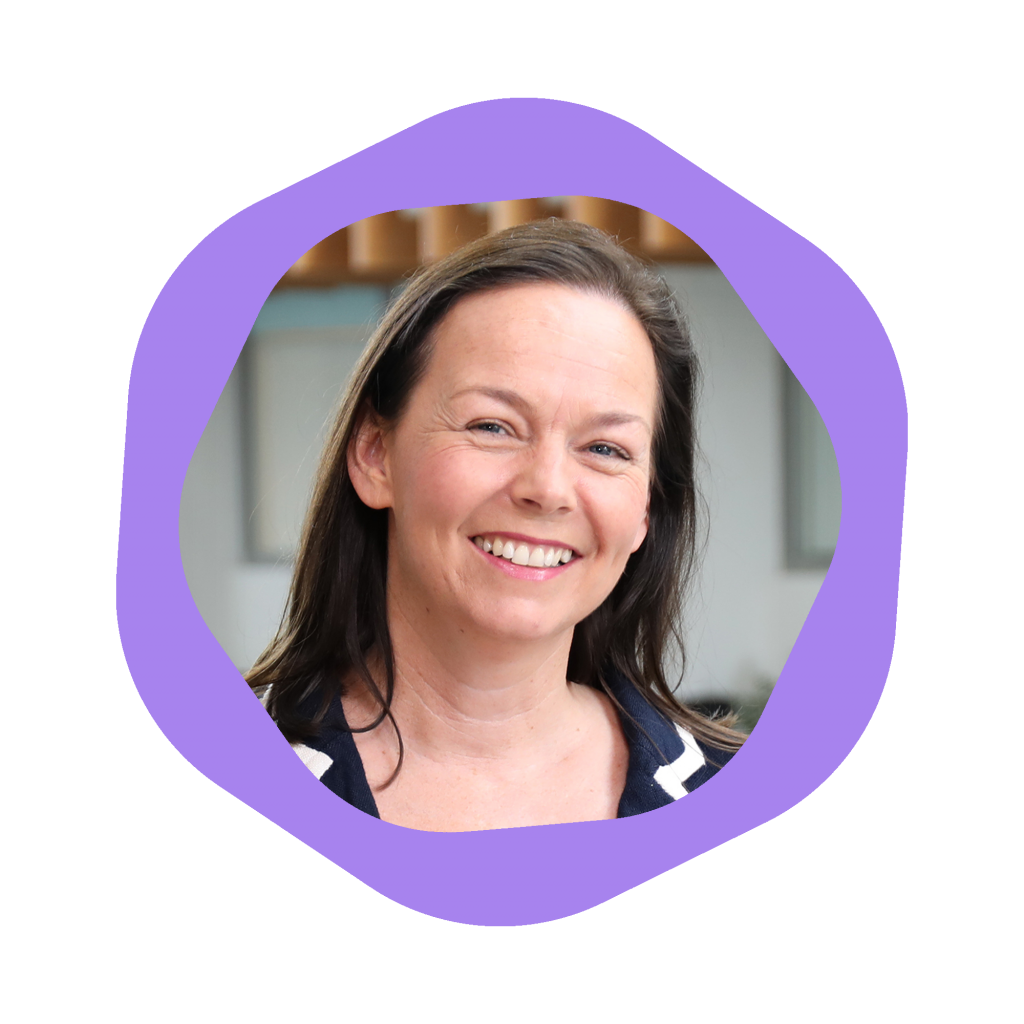 Director, QUT Academy of Learning & Teaching
Queensland University of Technology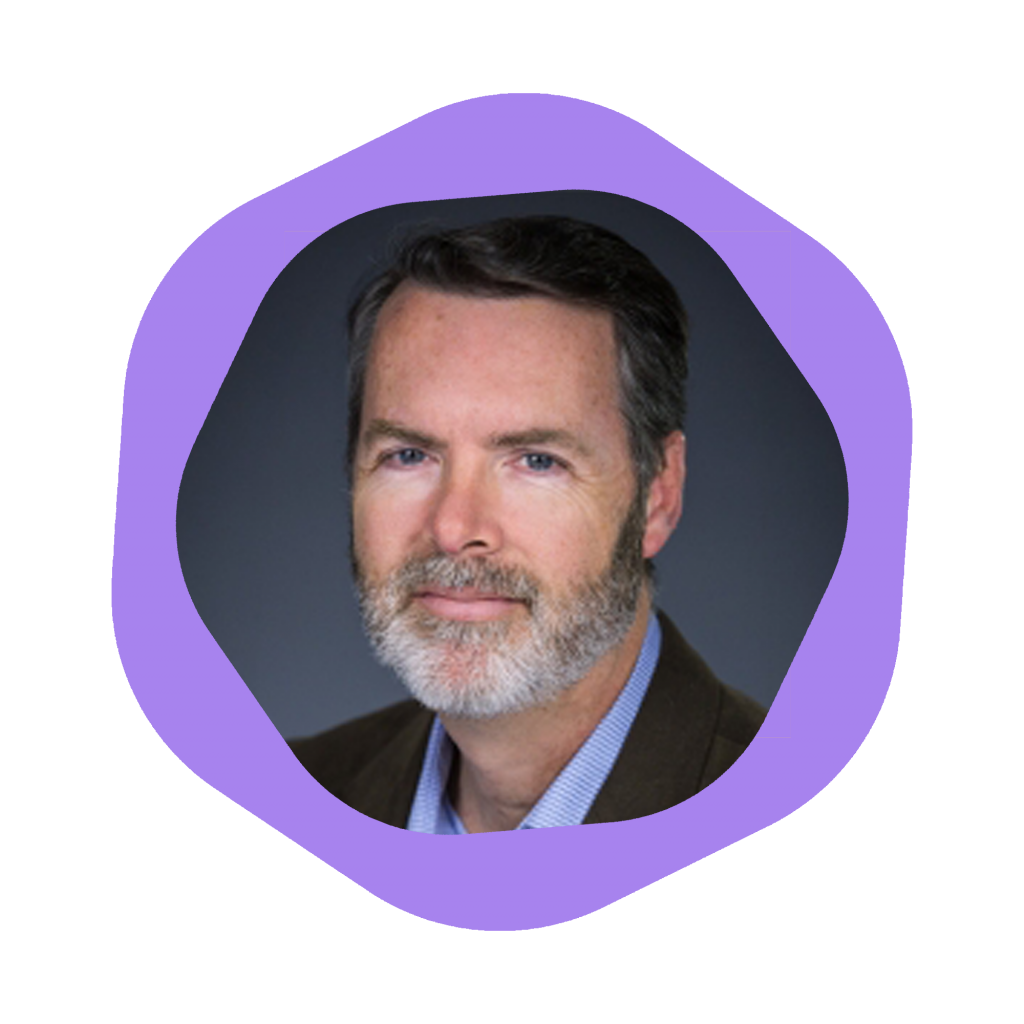 Professor of Equity, Leadership Studies, and Instructional Technologies (ELSIT)
Graduate College of Education
San Francisco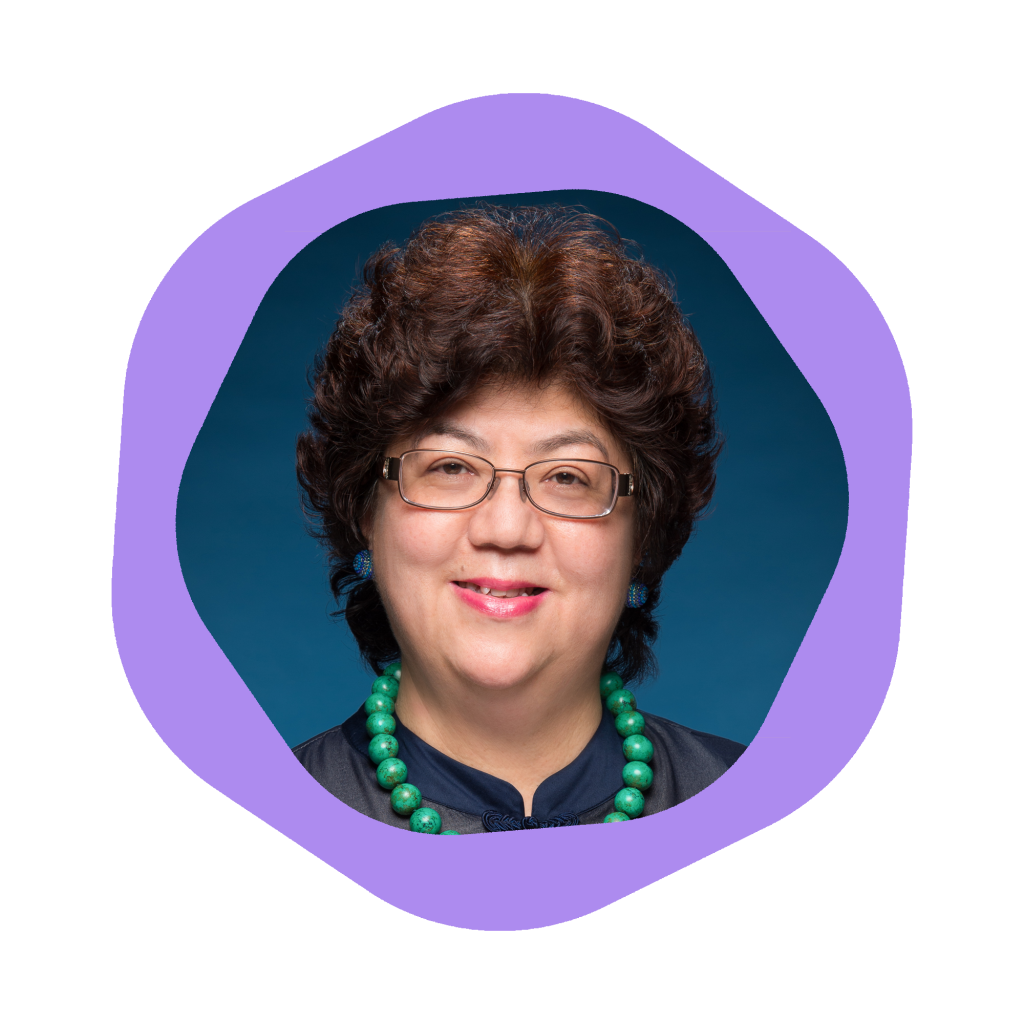 Principal Fellow, Higher Education Academy, UK
Consultant to Vice-President (Teaching and Learning), Hong Kong Baptist University
Editor-in-Chief, Asian Journal of the Scholarship of Teaching and Learning
Education Consultant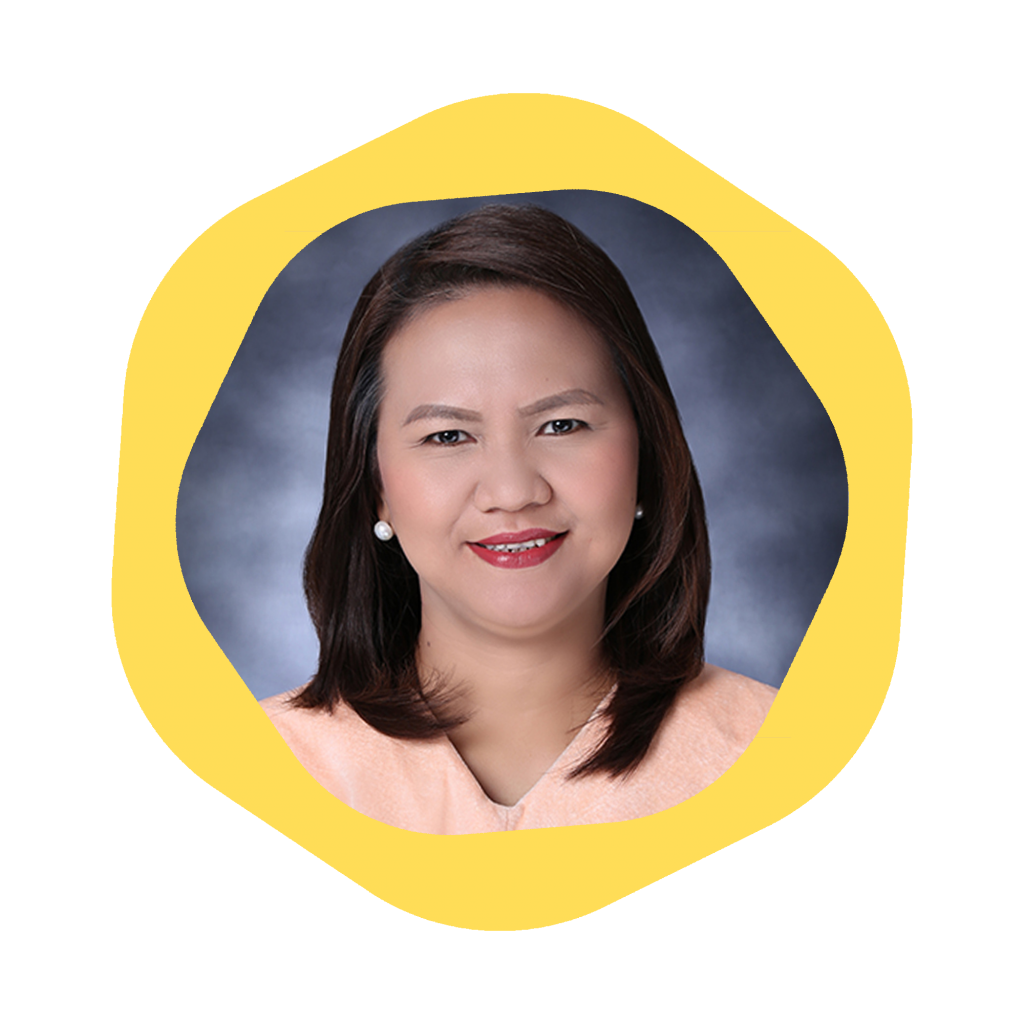 Prof. Cheryl Peralta, DrPH
 Vice Rector for Academic Affairs
University of Santo Tomas
Prof. Wim Van Petegem, PHD
Professor of Engineering Technology Education Research (ETHER)
Katholieke Universiteit Leuven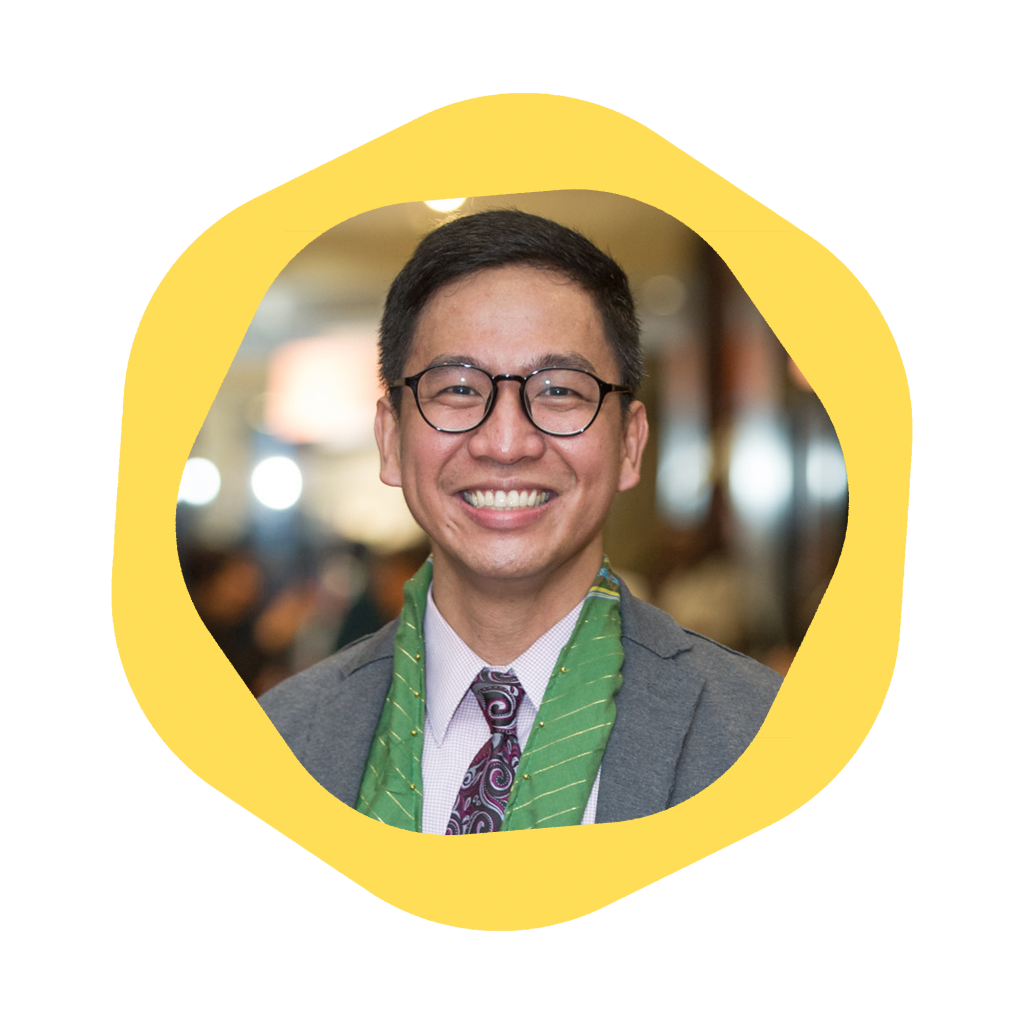 Teacher Education and Curriculum
Innovation Specialist
Vice President for Academic Affairs
The National Teachers College